Premium ERP Software

Built for your business!
Let's enhance your company's efficiency with our passionate team at The Rubicon Group, who are experts in developing ERP software that meets your specific needs. With a focus on lot traceability, we would love to bring your vision to life by implementing our intuitive solution.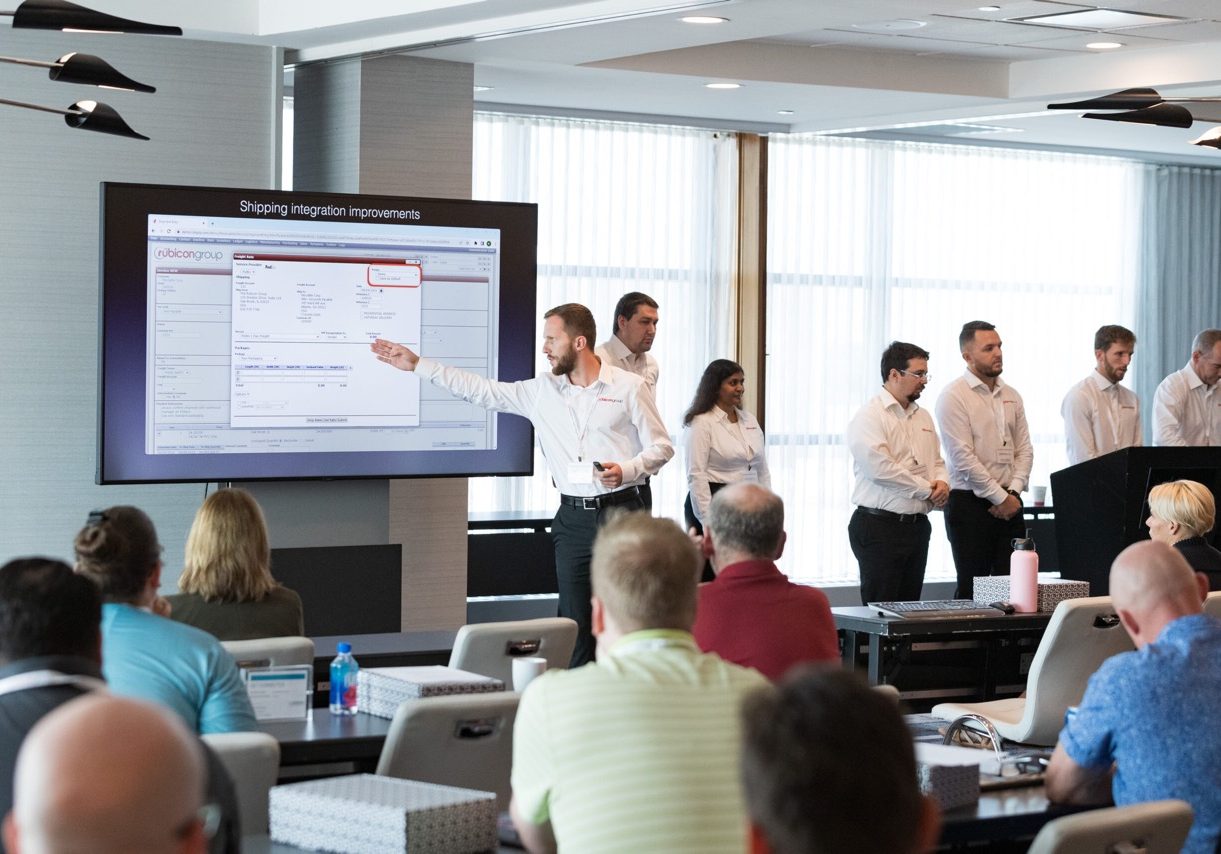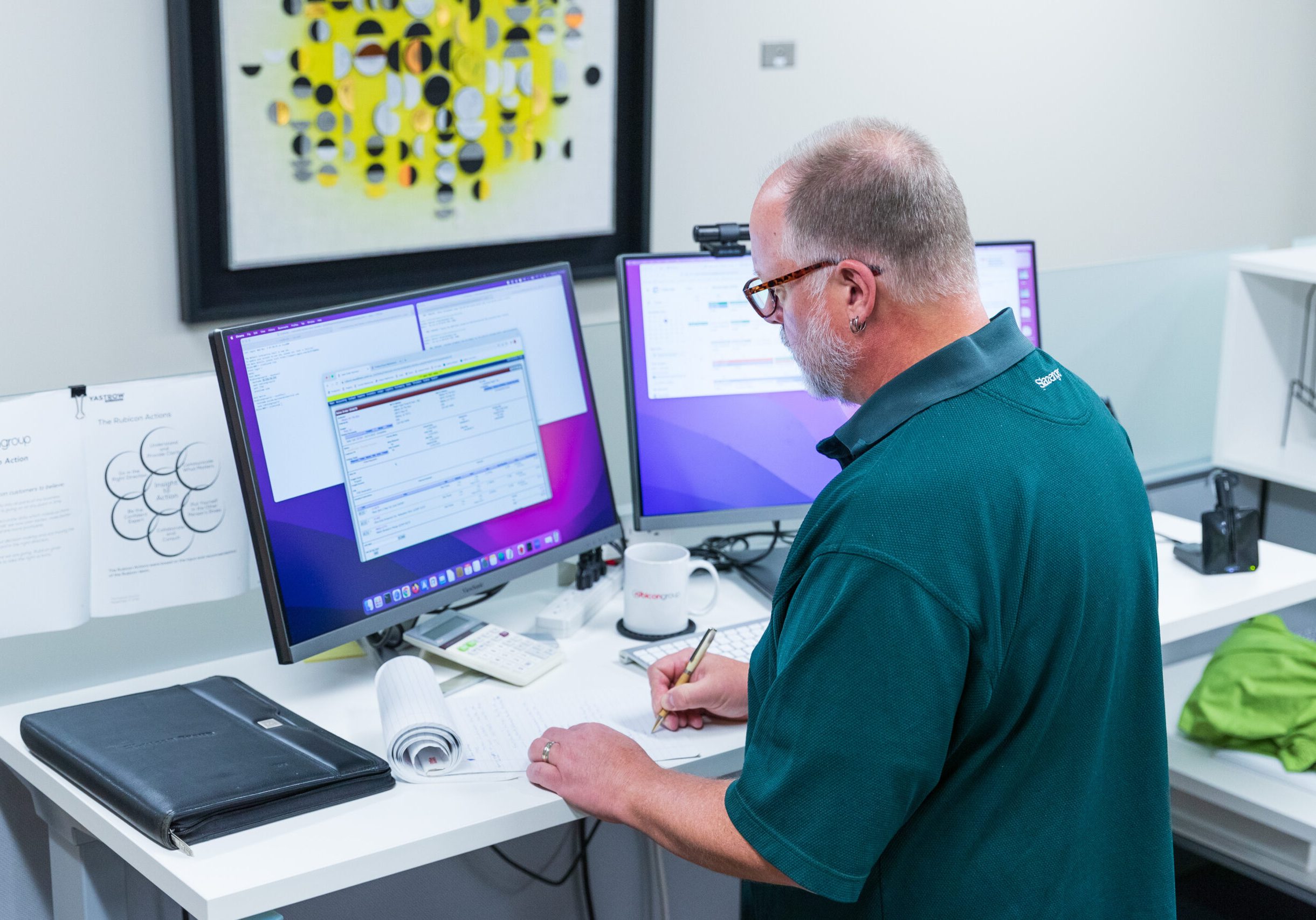 At The Rubicon Group, we have helped hundreds of businesses in manufacturing and distribution using our proprietary ERP Cloud Software. Our powerful system easily integrates into your business with usability, security, and scalability in mind. Partnering with The Rubicon Group sets your business ahead of the competition, with experts that know your business and that are passionate about what you do!
Industry Leading Software Solutions Since 1984
Partnering with us helps businesses reach their goals and maximize profits!
Our ERP Solution has been trusted by hundreds to run their businesses 24/7. Our ERP software comes equipped with a range of advanced features and capabilities to help your business succeed. From inventory management and job costing to customer relationship management and financial reporting, we've got you covered.
Ready to learn more?

Our experts are here to help!
Our ERP software has been trusted by some of the top companies in the electrical, rigging, wire, and rope industries. We have a track record of success and are committed to helping our clients achieve their business goals. Fill out the form or give us a call to get started!