Streamline Your Upholstery Business
how does Rubicon integrate into the fabric industry?
ERP, or Enterprise Resource Planning, is a type of software that helps businesses manage and automate various processes, such as accounting, inventory, and customer management. In the upholstery industry, it's essential to have a system in place that can keep track of orders, materials, and production schedules.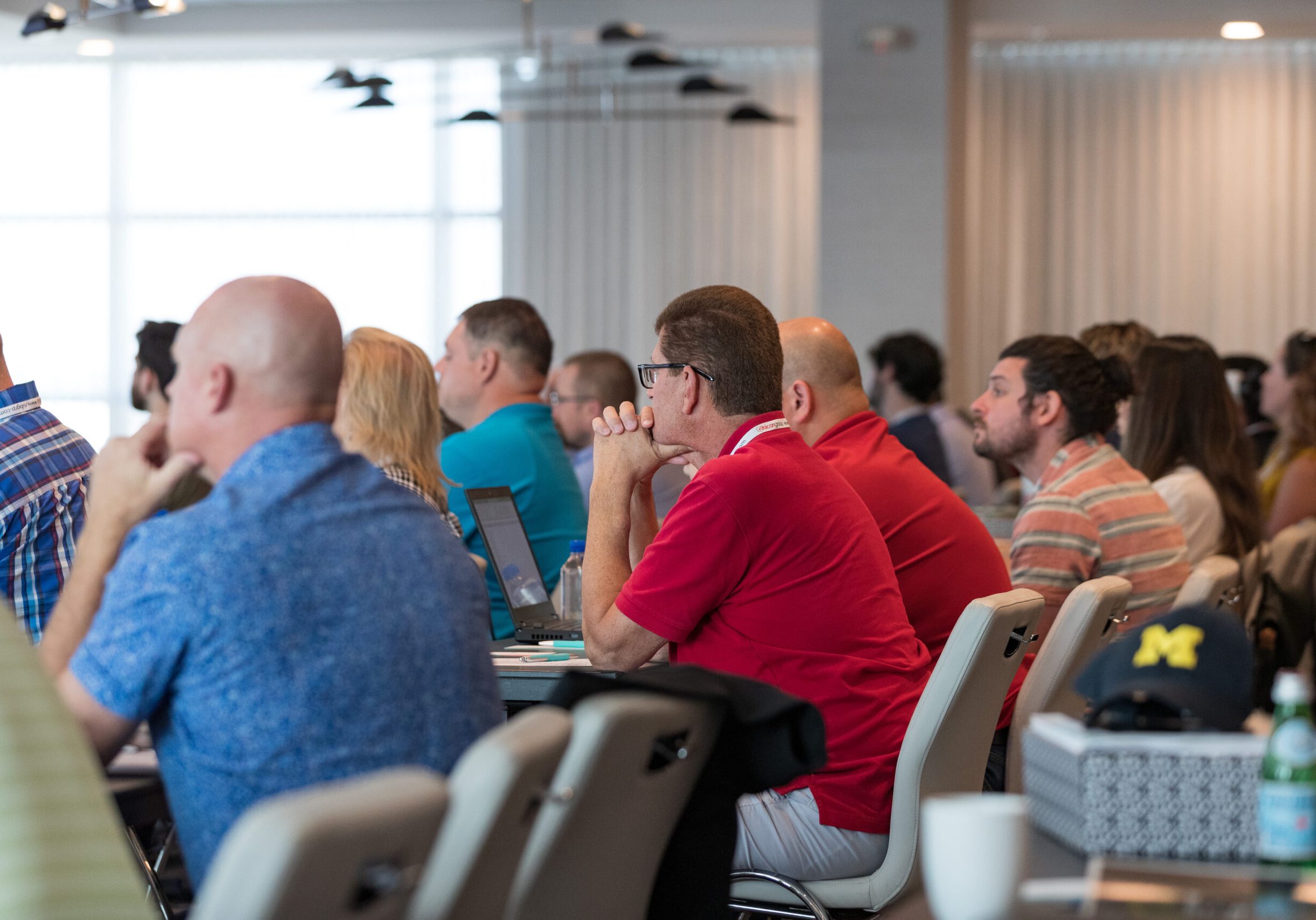 Increased Efficiency

The Rubicon Group's ERP software can help streamline your business operations by automating repetitive tasks and providing real-time data on inventory, sales, and production. This can lead to reduced errors, faster turnaround times, and improved customer satisfaction.

Inventory Management

An ERP system can help you keep track of materials and finished goods, so you always know what you have in stock and when you need to order more. This can help you avoid stockouts, reduce waste, and improve your bottom line.

Overall Greater Visibility

ERP software provides you with a comprehensive view of your business, from sales and marketing to production and inventory. This allows you to identify areas where you can improve and make more informed business decisions.
Ready to learn more?

Our experts are here to help!
Our ERP software has been trusted by some of the top companies in the electrical, rigging, wire, and rope industries. We have a track record of success and are committed to helping our clients achieve their business goals. Fill out the form or give us a call to get started!