Real-Time Data With Rubicon ERP
Manufacturers & Distributors:


Our Team Is Here To Help!
At The Rubicon Group, we recognize the distinctive obstacles encountered by manufacturing and distribution companies. With our unwavering commitment to excellence, we deliver high-quality ERP solutions customized to suit your business requirements. Through close collaboration, we delve into your operations and understand your pain points, and craft a tailored solution that aligns with your goals.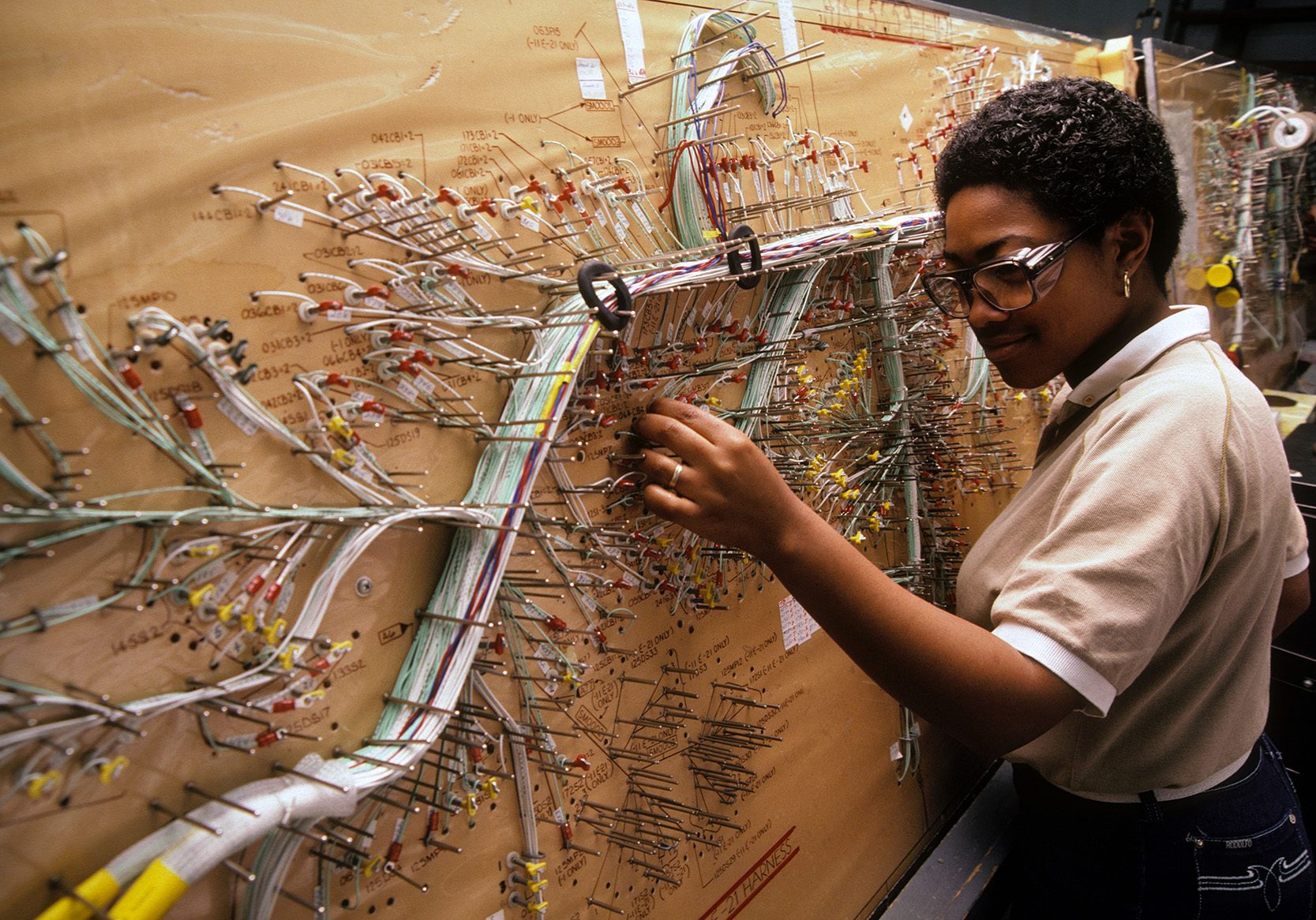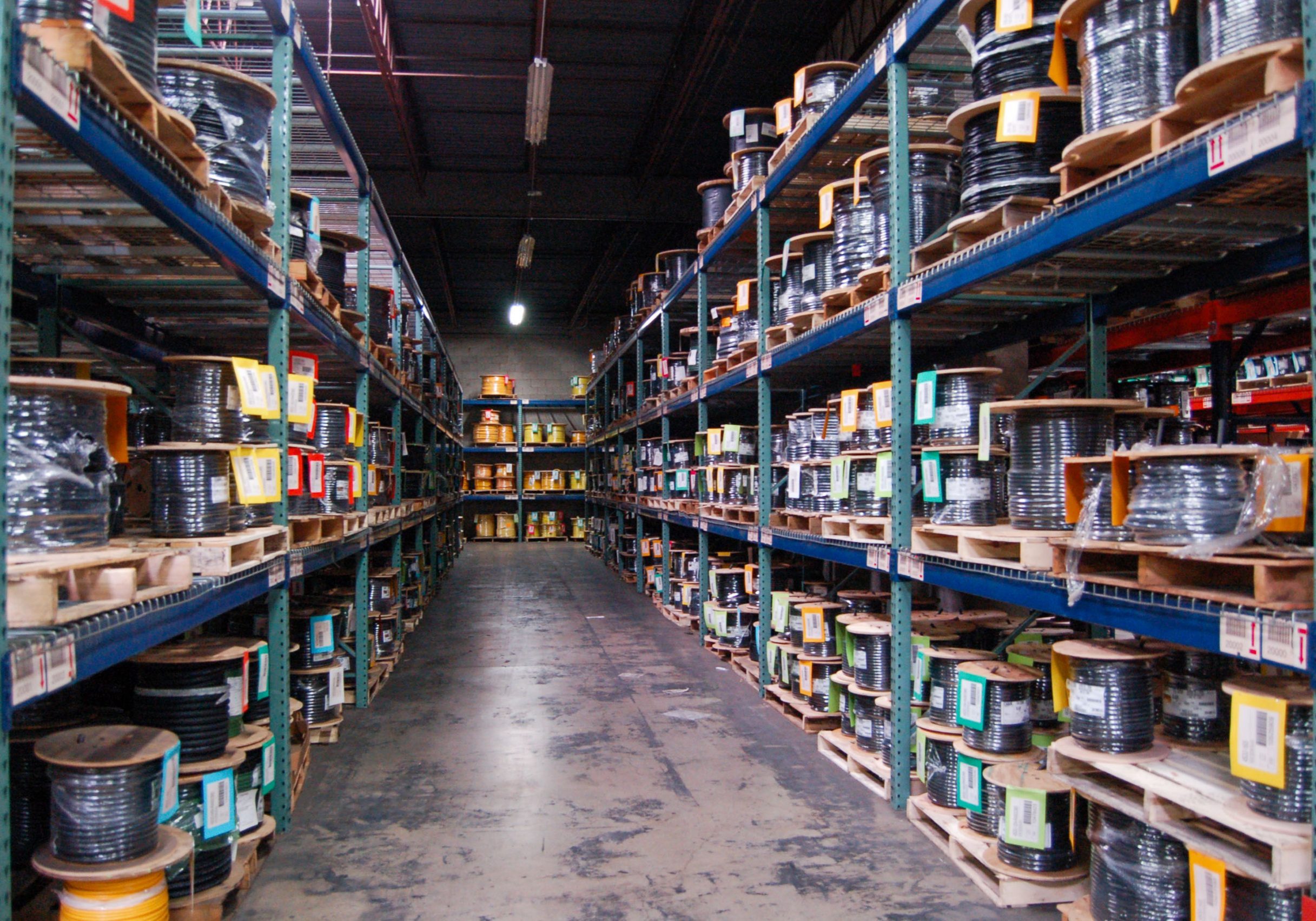 Our ERP solutions are designed to increase efficiency and productivity, allowing you to focus on growing your business. Our software allows for real-time tracking of inventory levels, so you always know what you have on hand and what needs to be ordered. It also streamlines production processes, allowing you to track progress and identify bottlenecks more easily. This helps you to reduce lead times and improve delivery times to your customers.
Ready to learn more?


Demo Our software today!
Experience the power of our industry-leading ERP software, trusted by renowned companies world-wide! With a proven track record of success, we are dedicated to empowering our clients to surpass their business goals and excel in their industries. Take the first step towards transformative growth by filling out the form or giving us a call today. Unleash your company's potential with our exceptional ERP solution.