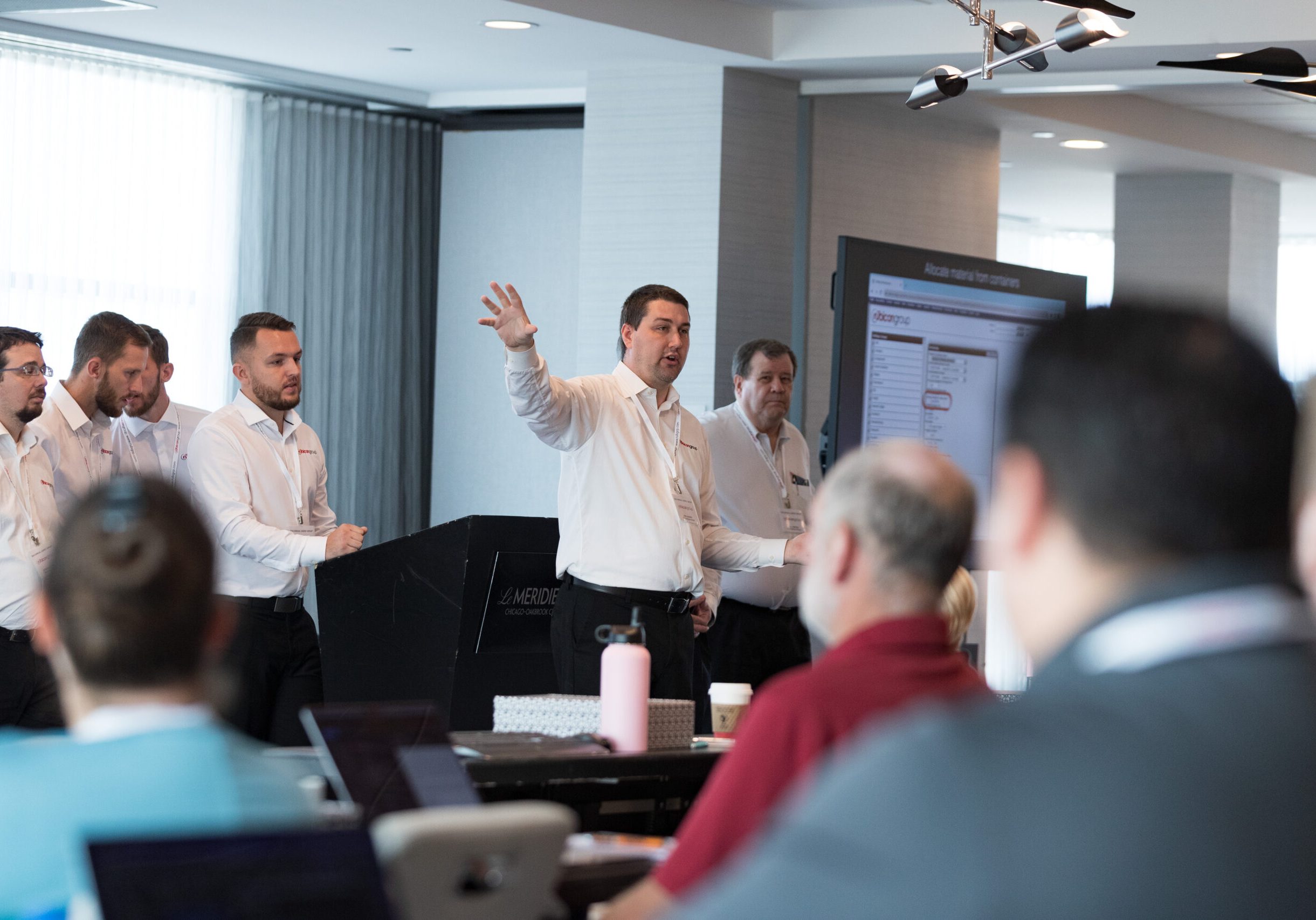 An ERP Solution

that does it all
Our web-based business ERP software is authored and maintained by The Rubicon Group. Designed with security, ease of use, and scalability in mind. Our goal is to bring our client's vision to life with a intuitive solution that works perfectly for their business.
Manufacturers & Distributors


We've got you covered!
At The Rubicon Group, we understand the unique challenges faced by companies in the manufacturing and distribution industry. That's why we offer superior ERP solutions tailored to meet the specific needs of your business. We work closely with our clients to understand their processes and develop a solution that addresses their specific pain points and goals.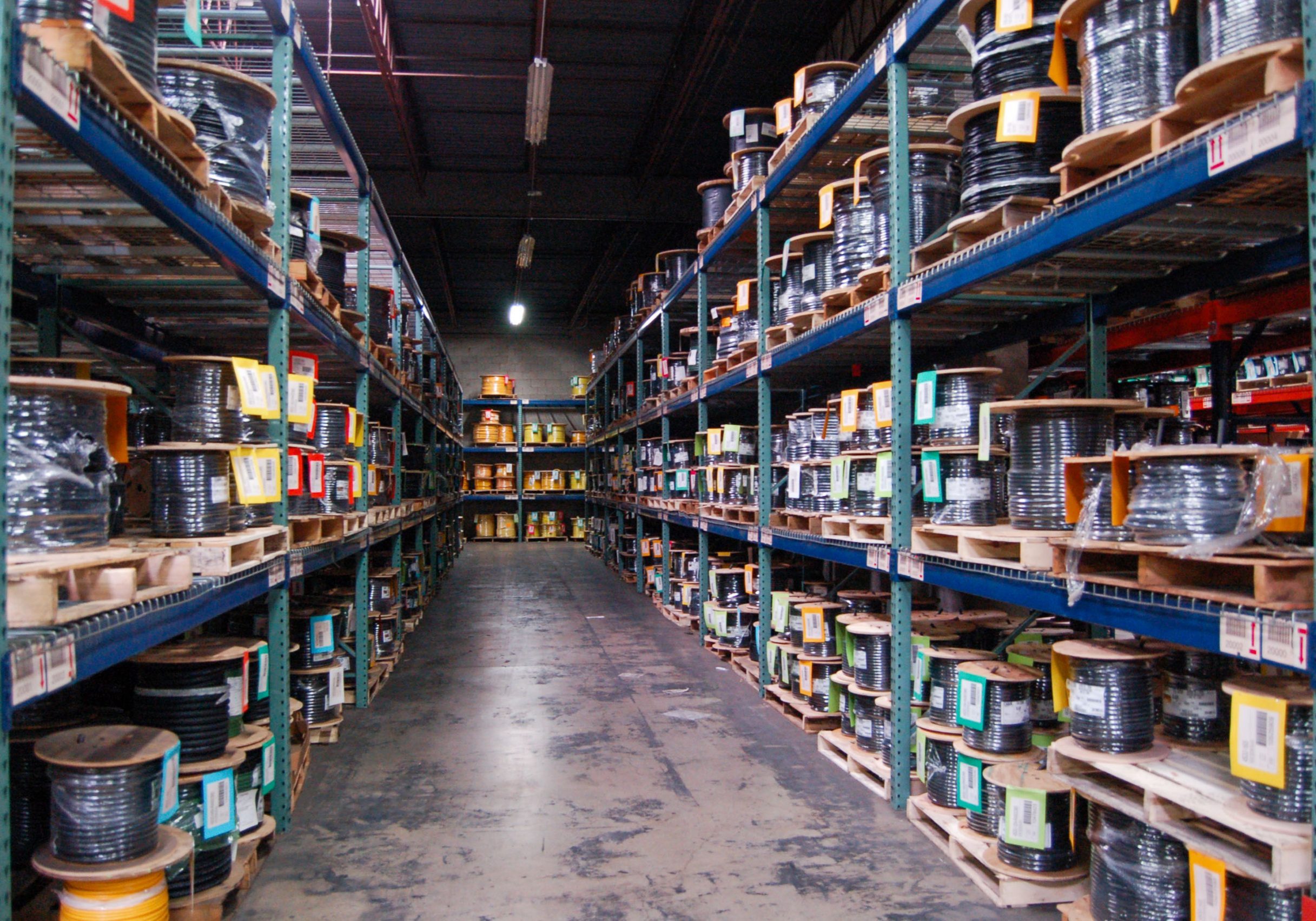 Grow your business


with scalable solutions
Our ERP solutions are designed to increase efficiency and productivity, allowing you to focus on growing your business. Our software allows for real-time tracking of inventory levels, so you always know what you have on hand and what needs to be ordered. It also streamlines production processes, allowing you to track progress and identify bottlenecks more easily. This helps you to reduce lead times and improve delivery times to your customers.
Let's Connect!

Our experts are here to help!
Our ERP software has been trusted by some of the top companies in the electrical, rigging, wire, and rope industries. We have a track record of success and are committed to helping our clients achieve their business goals. Fill out the form or give us a call to get started!