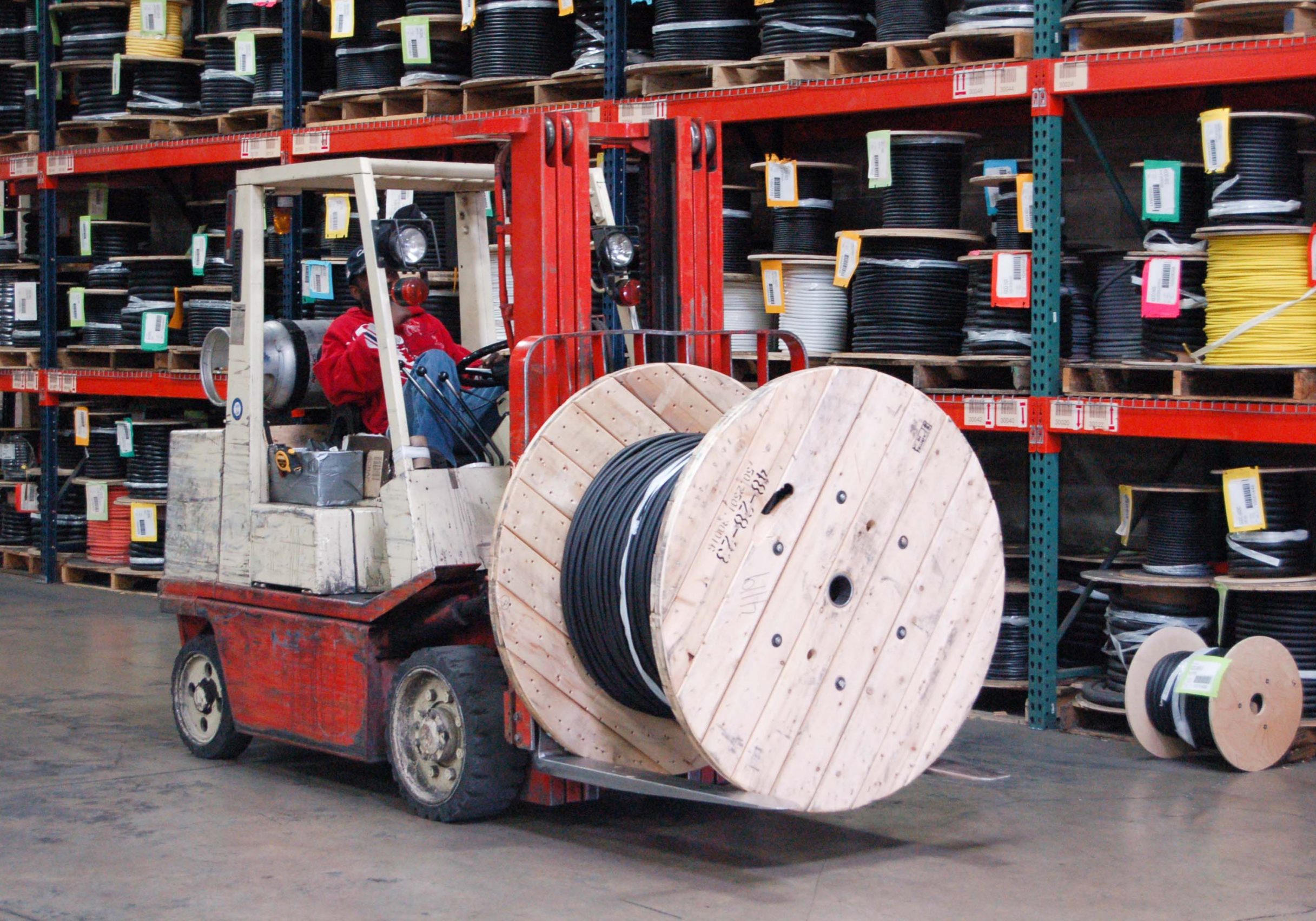 modified to fit your

business needs
At The Rubicon Group, we have a proven track record of success in helping hundreds of businesses in manufacturing and distribution reach new heights with our proprietary ERP Cloud Software. Our powerful system is designed with usability, security, and scalability in mind, making it easy to integrate into your business. But don't just take our word for it, read what our satisfied customers have to say about their experience working with us.
Industry Leading Software Solutions Since 1984
Partnering with us helps businesses reach their goals and maximize profits!
Windy City Wire
Windy City Wire has leveraged the best technologically advanced Enterprise Resource Planning (ERP) system to scale our operations and achieve significant growth. Since the inception of this business we understood the importance of investing in the right tools and technologies to support our growth and improve our operations. That's why we have implemented the best-in-class, Rubicon ERP system that enables us to manage our business processes efficiently, optimize workflows, and streamline operations.
Rubicon ERP software is integrated across all departments and provides real-time visibility into our business operations, allowing us to make data-driven decisions quickly. With a robust reporting and analytics suite, we are able to generate meaningful insights into our business performance, identify areas for improvement, and implement corrective actions to achieve our growth objectives.
The advanced capabilities of Rubicon ERP has enabled us to scale our operations and expand our business without sacrificing efficiency or accuracy. We have been able to optimize our supply chain, streamline our manufacturing processes, and enhance our customer service.
Looking ahead, we are committed to investing in the best technologies and tools to support our growth and help us achieve our objectives. We believe that The Rubicon Group is a key enabler of our success, and we will continue to leverage its capabilities to support our expansion into new markets.
Rich Galgano, Founder